Apr 29, 2014
Polymer Clay Photography Frustration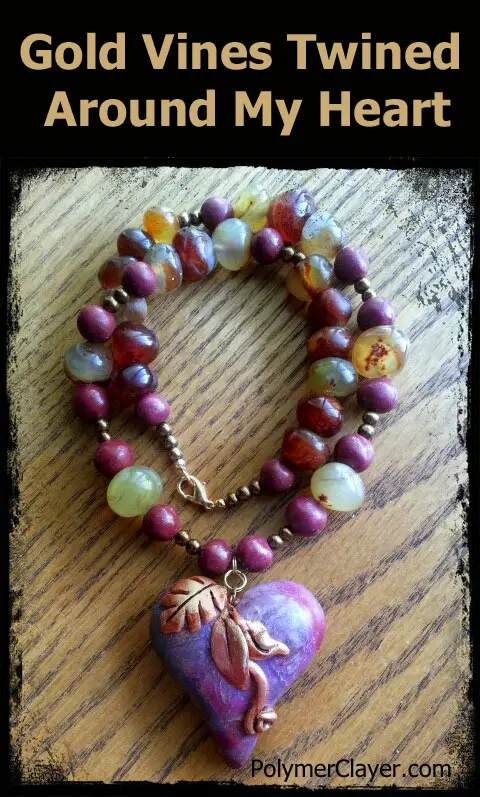 Yeah, this is a simple heart covered with mokume gane slices. But what is incredibly frustrating to me is how my cell phone camera highlighted the blues in the heart. It's a magenta/wine colored heart!
I don't have a CLUE where all that violet coloring came from. Maybe from the ambient daylight interacting with the gold leaf in the mokume slices?
Does anyone have any idea how I can prevent this optical effect? It didn't seem to show up in the agate beads that make up the necklace. Maybe there's a filter technique that I can use to counteract this?